Stomp the World is Offering Early Childhood movement classes!!!!
Click on the images below to see Mr. Kevin's movement plan. Mr. Kevin is currently moving with the children of Cornerstone Center for Early Learning, Flance Early Learning Center, Little Sunshine's Playhouse & Preschool (Chesterfield & University City), and SouthSide Early Childhood Center!
Contact Mr. Kevin (
klee@stomptheworld.org
) or Mark Cohen (
mark@stomptheworld.org
) to get your Early Learning Center kids moving today. Or call us at 314-696-2146.
Click the video below to see how Mr. Kevin kept us moving during the pandemic!
Mr. Kevin has moved with the following
Below are some other services Kevin can provide:
For more movement videos click on the above video
creative movement classes for groups (we will come to your school/daycare)
camp groups
afterschool programs
group lessons (get a group of friends together and create your own class)
and more!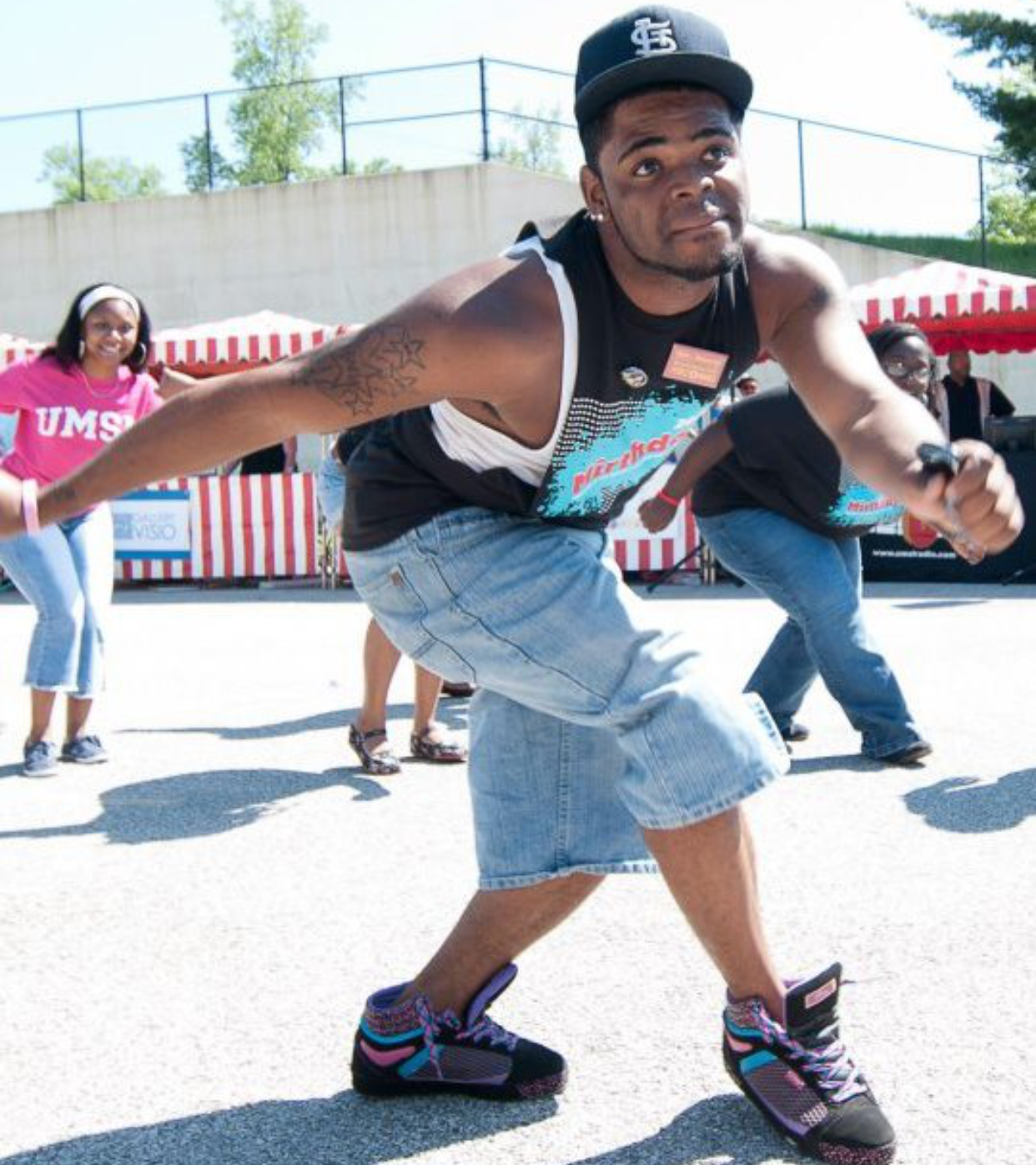 Types of Dance
jazz
lyrical
modern
step
hip hop
twerk