___________________________________________________________________________________
6815 & 6809 Gravois Ave. Saint Louis, MO. 63116
(314) 696 - 2146
SUMMER CAMP
Details and to register click on the Summer Camp tab!
We are recognized as a 501(c)(3) non-profit organization.

(45-3681189)
Mission
The mission of Stomp the World is to provide educational and life experiences outside the classroom. Including, but not limited to: tutoring, dance/movement, traveling, after school program, character education and more.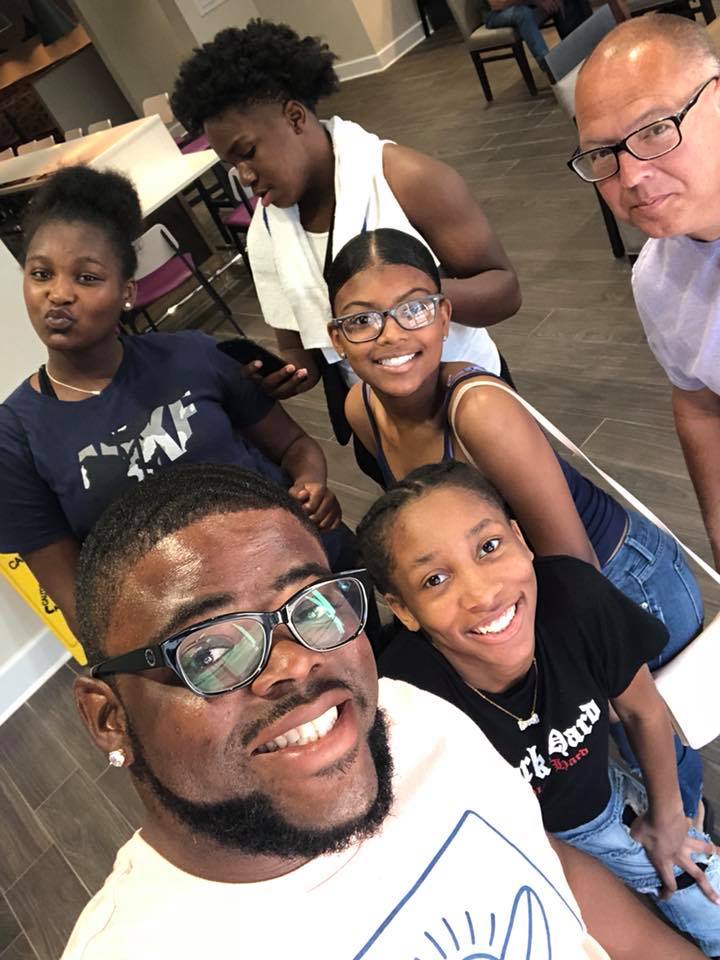 Who We Serve
Stomp the World serves students in preschool through high school in the greater St. Louis area.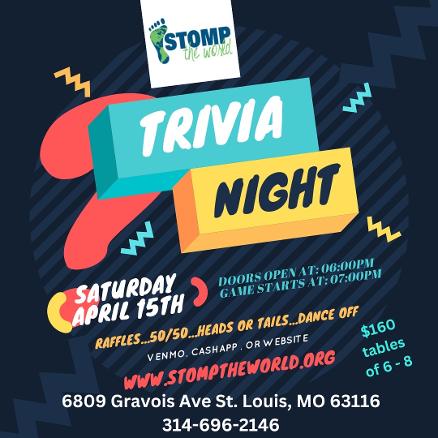 To reserve your table for Trivia Night click the donate tab to pay online. Make sure you put "Trivia Night" in the memo.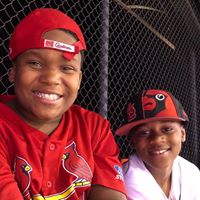 Follow us on Instagram @stomptheworld
314-696-2146