___________________________________________________________________________________
6815 & 6809 Gravois Ave. Saint Louis, MO. 63116
(314) 696 - 2146
If interested in being a Vendor at 'Stomp the Shop' click the Stomp the Shop tab for details
Now offering an Afterschool Program - Stomp the World Academy
We are recognized as a 501(c)(3) non-profit organization.

(45-3681189)
Mission
The mission of Stomp the World is to provide educational and life experiences outside the classroom. Including, but not limited to: tutoring, dance/movement, traveling, after school program, character education and more.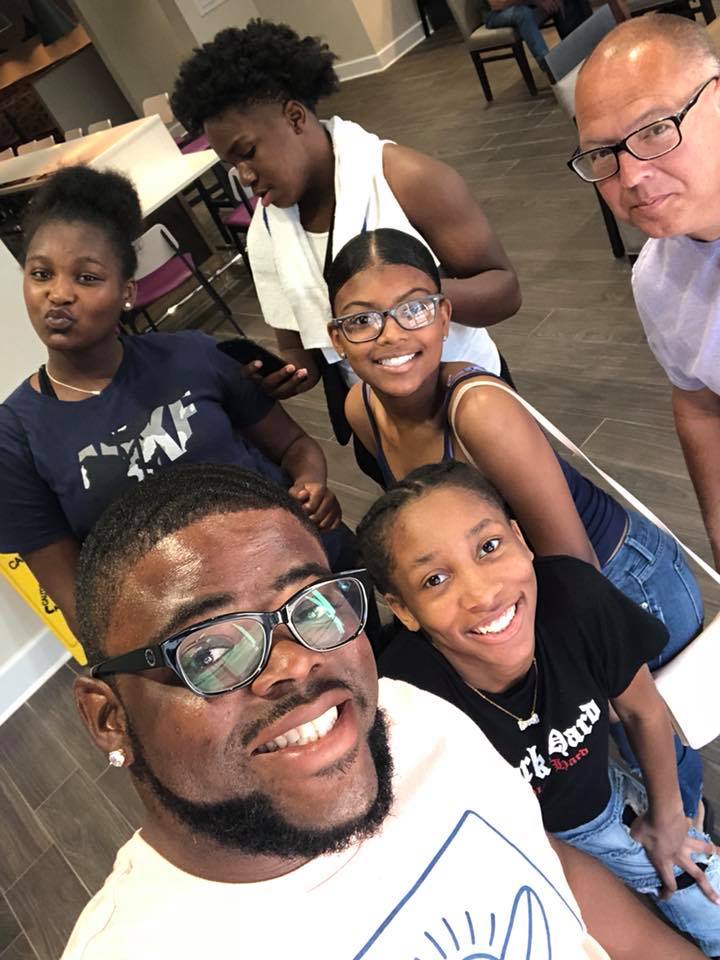 Who We Serve
Stomp the World serves students in preschool through high school in the greater St. Louis area.
Giving Tuesday - November 29, 2022 Give early to help us reach our goal Click the DONATE button
Reaching our $10,000.00 goal
will help us continue expanding our mission and impact on St. Louis area children.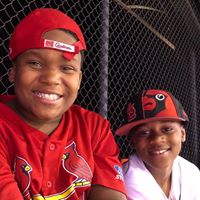 Follow us on Instagram @stomptheworld
314-696-2146