___________________________________________________________________________________
Chill Zone (for those entering middle school through high school)
Wednesday Evenings 6 p.m. - 8 p.m.
Stomp the World Multi-purpose Center 6809 Gravois Ave. 63116
6815 Gravois Ave. Saint Louis, MO. 63116
(314) 696 - 2146
Interested in a Stomp the World Academy (middle school for those in grades 5 - 8)?? We're exploring the possibility and have several unique ideas to create a school that meets our mission!
We are recognized as a 501(c)(3) non-profit organization.
We provide educational and life experiences outside the classroom!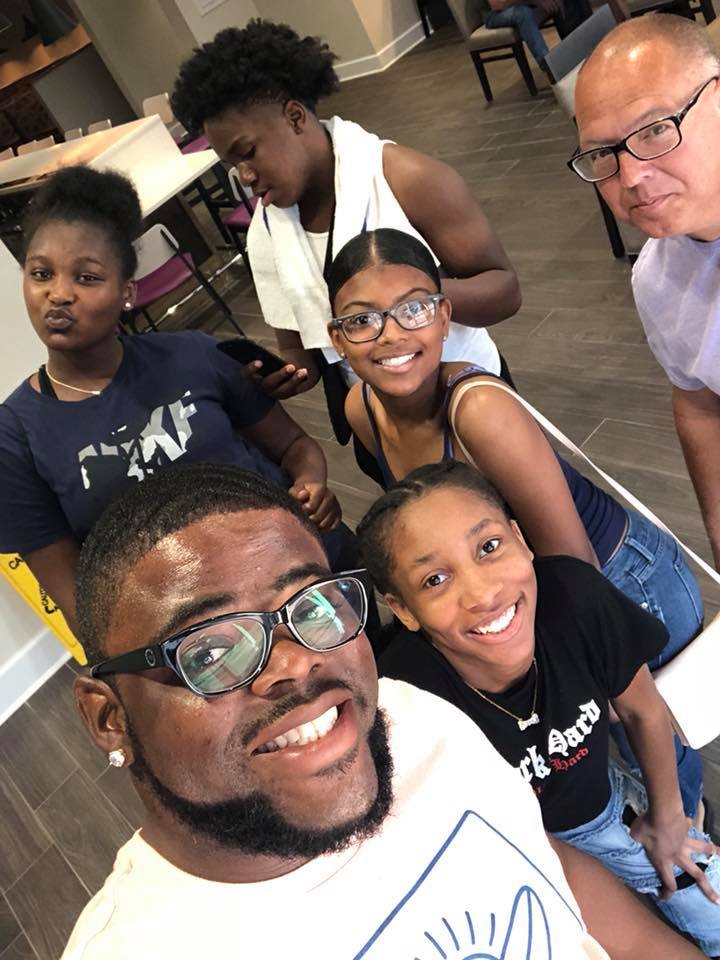 Vision
The vision of Stomp the World is to offer children the opportunity to share their experiences with their peers, finish school and become productive citizens by respecting and embracing our diverse society.
Who We Serve

Stomp the World serves students in preschool through high school in the greater St. Louis area. Children are selected for trips by school staff and those involved with Stomp the World.
Mission
The mission of Stomp the World is to provide educational and life experiences outside the classroom. Including, but not limited to: tutoring, dance/movement, traveling, after school club, character education and more.
Goals
To provide low cost tutoring, dance/creative movement classes, learning and life experiences through travel, character education and assemblies to schools with positive messages.

To be available to preschool through high school aged children in the greater St. Louis area, regardless of race, religion, color, national origin or financial status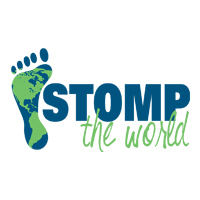 Your donation helps us continue focusing forward. While we continue to provide services during the pandemic, we are looking forward to the future. In the works for 2021 is a trip to Washington D.C for high school students, after school program, college visits, camp experience and more! Donations of any amount are greatly appreciated!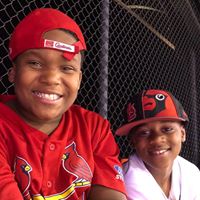 Follow us on Instagram @stomptheworld
314-696-2146